Helping Your Business Build Success
We make nice things
At J2C Engineering llc, our business is helping your business succeed. Whether you need help with product development, plant automation or only need to make a handful of functioning prototypes in a hurry. We've got the knowledge and capabilities you need to make your product rock.
We are a fully licensed and professional applied engineering firm headquartered in Bolingbrook, Illinois that provides custom solutions focused on integrating electrical and mechanical engineering with in-house software and firmware development skills. We have successfully helped clients apply technical solutions in the medical field, trucking industry, hobby market as well as industrial sensor segment. With a focus on continuous improvement and optimization, we have helped our clients in a variety of capacities ranging from product redesign, mechanical optimization or updating technologies.
Our organization maximizes each of our individual employees as we are all stakeholders. The broad range of our collective experience in a variety of fields allows us to leverage our capabilities into applying our knowledge of smartphone/tablet application development, C++ & Java programming, CAD/CAM programs, circuit board design, custom wire harnesses, assembly, packaging, warehousing, distribution, rapid prototyping, and IoT devices.

Lean Manufacturing
We are practiced in and help implement both 5S and Six Sigma processes.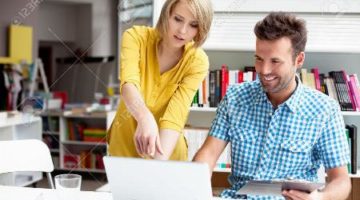 Regulatory Compliance
We also have experience creating custom solutions to help small to large plants achieve OSHA compliance. Our record keeping and risk management plans meet FDA standards.
Amazing Results
Where do we deliver the most? In our client's results. We've worked with companies from single-person startups to Fortune 500 executives and everything in between. We provide a peace of mind that your project will not be put on the back burner.